20. 1976 Porsche 924
Believe it or not, the 924 was on the market for a long time. The car didn't change much over the generations but it did get some enhancements. The Porsche lineup was evolving, created a one-of-a-kind situation in the sports car market. When they presented the 924, it was a departure from the usual Porsche design scheme, making the 924 an intimidating car to work on.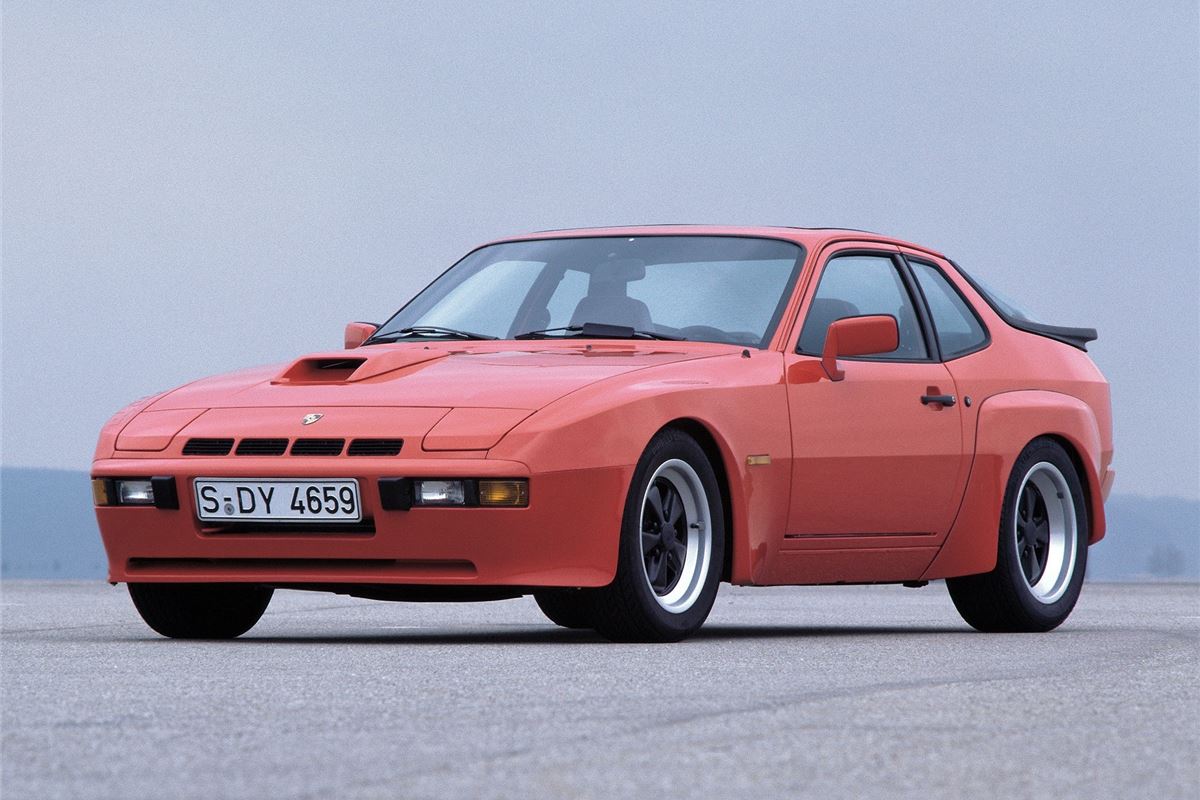 Throughout the years, the 924 was a piece of Porsche engineering that was in tune with the '80s. However, the final years of the car were rough since the Porsche 944 was experiencing a resurgence. If the Porsche 924 had a more fluid design, the car probably would have been better for drivers.