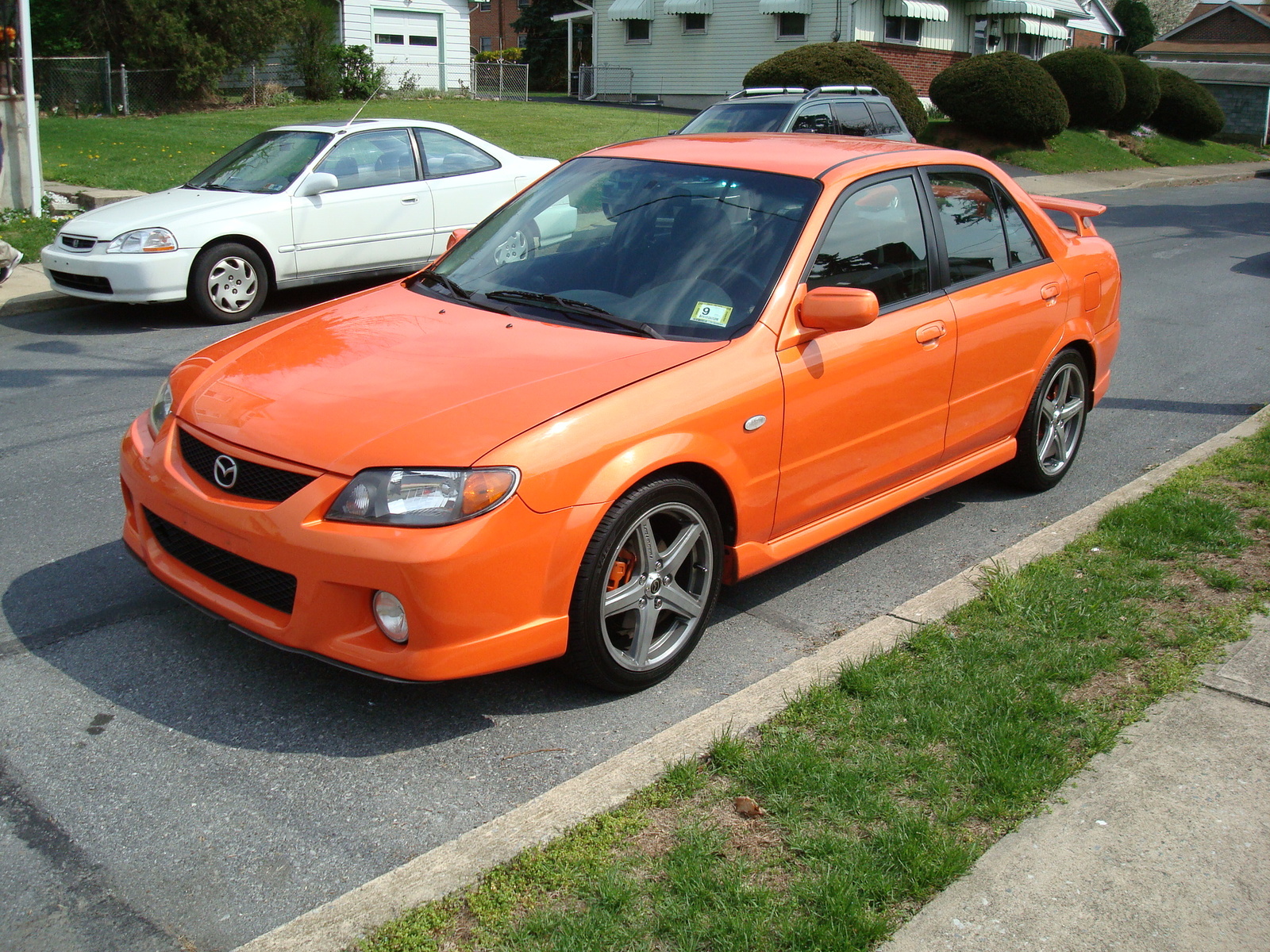 10: 2003 MazdaSpeed Protege
Another limited-edition car that made its way onto the market was the 2003 MazdaSpeed Protege. You might think of the Protege as the cheap compact sold by Mazda for a decade, but there was also a performance version. The 2003 MazdaSpeed Protege was released at the peak of compact performance. Its competition was the Neon SRT-4 and the Focus SVT. What this car brought to the table was a fun performance, attractive looks, and a cheap price tag.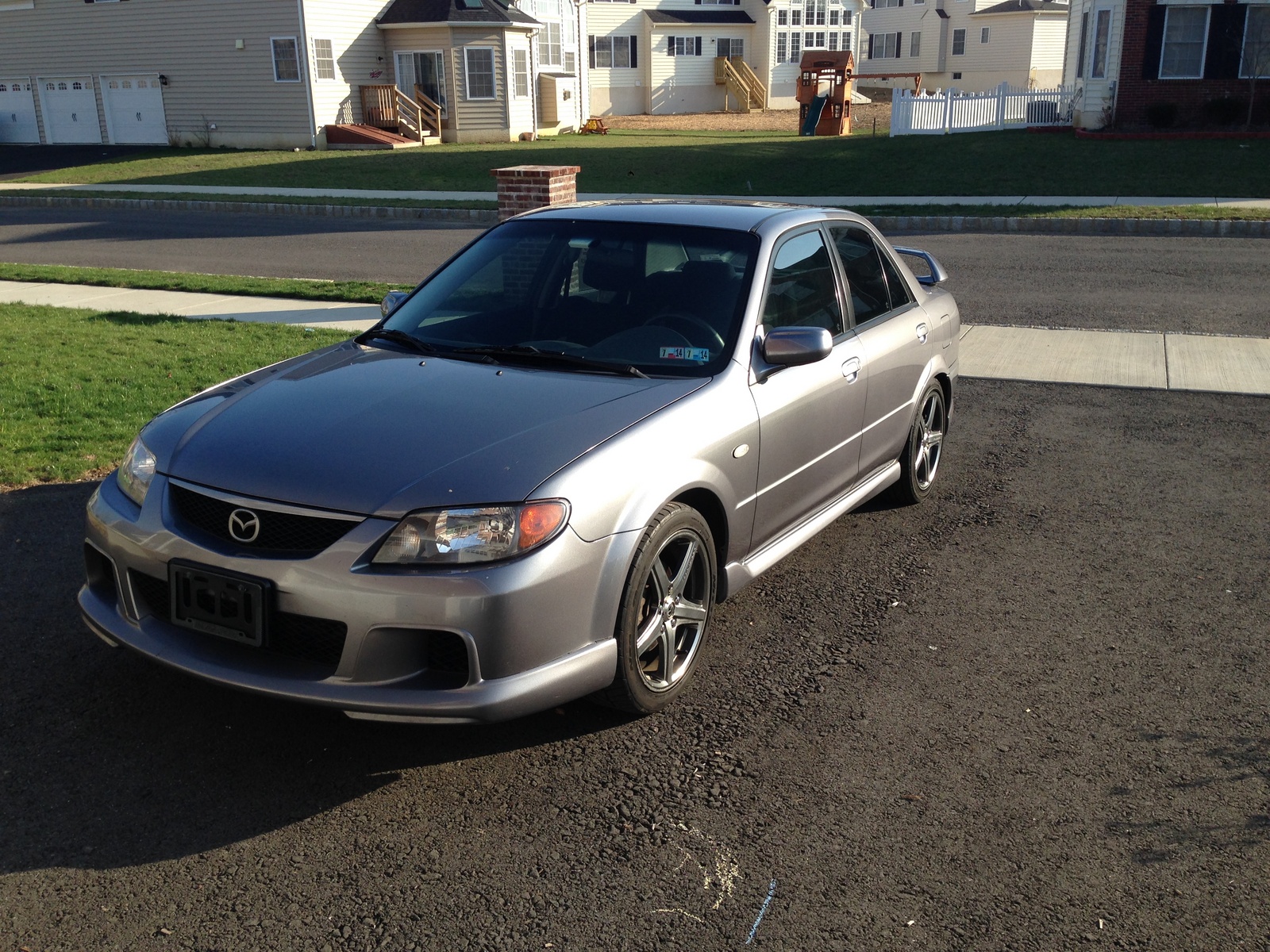 With Mazda engineering behind it, you knew you were in for a fun time, and the 2003 MazdaSpeed Protege delivered. There was a wagon version of this car that's also good looking and performs nicely. The Protege is an often overlooked model which means you can usually find a reasonable deal on one.