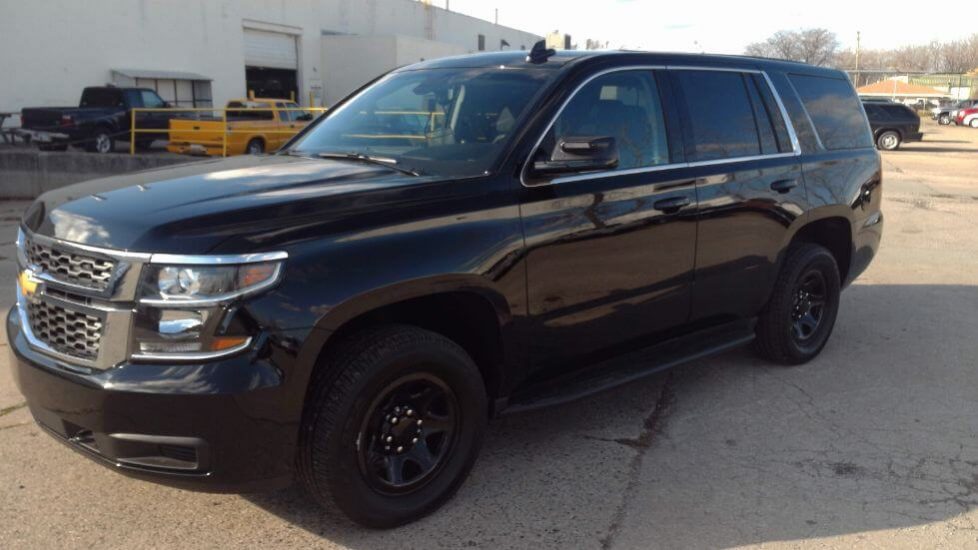 24. Armored Chevrolet Tahoe
The Tahoe Police Package is already one of the most popular variations of the Tahoe on the market right now. But what if you were able to take it a step further? The Armored Chevrolet Tahoe is essentially a police package Tahoe on steroids. The first thing you'll notice about this Tahoe is the ballistic door panels. You'll be protected against all types of gunfire and explosions should you drive into such an event. The bulletproofing doesn't just stop there, as all of the glass is ballistic proven as well to prevent damage.
Engine-wise, the Armored Tahoe offers the capable police package withs a 5.3L V8 engine. The overall design of this Tahoe makes for a stellar police vehicle that civilians can drive and enjoy. You'll notice the interior is much more comfortable than a lot of police cars currently on the market. That means that you can take this car just about anywhere in comfort and still enjoy the police package benefits. The Armored Chevrolet Tahoe is also four-wheel drive, which allows the vehicle to make it just about anywhere without getting stuck.