It goes without saying that hygiene is important. That's why we use deodorant, take showers, brush our teeth, change our bed sheets, and shave on a nearly daily basis. Without proper hygiene awareness, all of us would emit a terrible smell. Even though it takes a little bit of extra effort to make sure we smell good, it's worth it. Luckily, a majority of people practice proper hygiene habits.
But not everyone does and even celebrities are included. Certain celebrities don't brush their teeth, rarely shower, and smell so bad, that they disgust others with their terrible hygiene habits. They're practically dysfunctional humans. These celebrities need to go back to grade school and learn a thing or two about healthy habits. Find out which stars disgust the people around them with their terrible hygiene right here.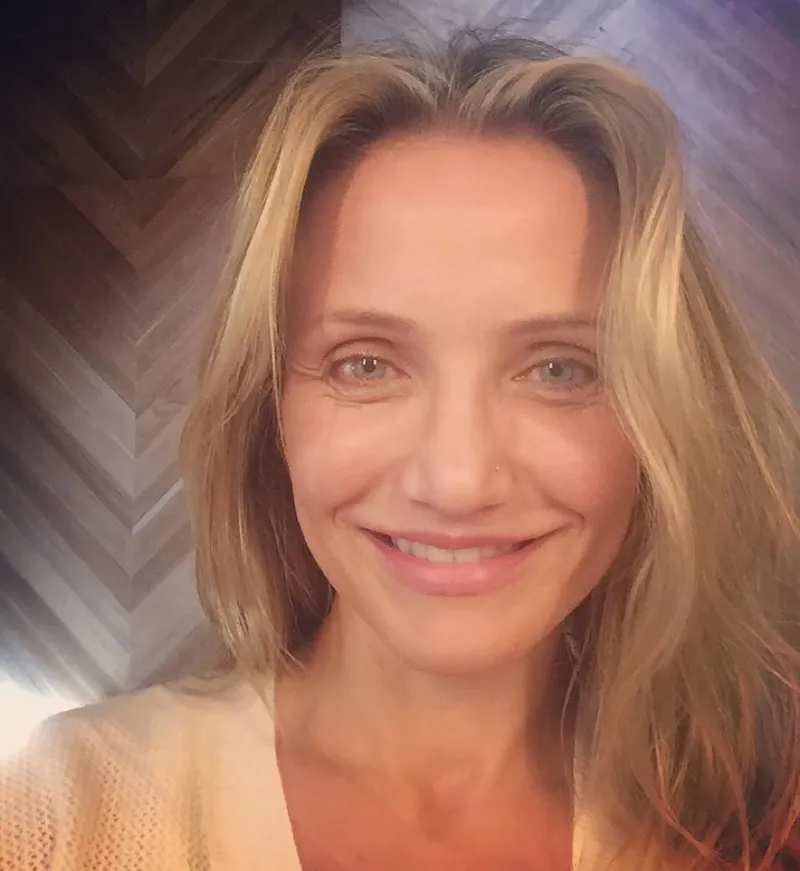 Cameron Diaz Doesn't Wear Deodorant
The well-known actress earned fame in movies like The Mask, Charlie's Angels, and Bad Teacher. But the actress has a dirty little secret that most of us don't know about. She has certain beliefs regarding hygiene practices that might surprise you. She's against deodorant, which means she likely walks around smelling like bad BO. In an interview, she said, "I don't believe in antiperspirants. It's really bad for you. I haven't used it for almost 20 years." That's two decades of a deodorant-less Diaz walking around the red carpet smelling like onions. Because she forgoes deodorant use, everyone around her has to suffer the consequences of her smells (via eonline).