When you think of "middle class," you may assume the vast majority of people in the United States. But according to the Pew Research Center, the middle class is getting smaller. In 2016, just 52% of Americans made enough money to be considered "middle class." Sadly, 29% of Americans now sit in the lower class, while 19% are upper class. To be regarded as middle class, the collective household income needs to be between $78,442 and $172,152 per year. However, some studies claim that the actual median household income is closer to $53,000. It just depends on where you live. In many ways, being middle class is more than how much money you make. It's a lifestyle and a culture.
Some people are proud to call themselves "middle class" because at least it means they're not poor. Many of them had to fight to escape poverty, especially after being shackled with student loan debt. Others are ashamed and try to pretend that they are part of that smaller upper class. So, you might be wondering- Can people tell that you're middle class? We broke down 40 signs of why they may be able to. Keep reading to learn more about things that reveal your class status.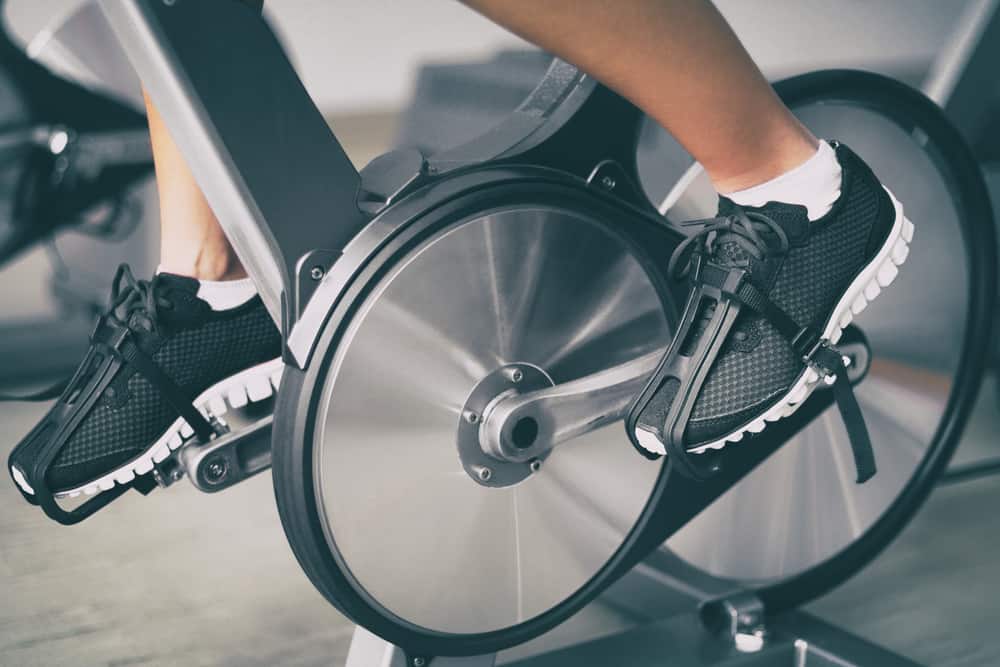 40. Owning At-Home Exercise Equipment
Many people who have a middle-class lifestyle own exercise equipment at home. That may include an exercise bike, a treadmill, weights, a yoga mat, or any number of things that can be used to get the heart pumping and the body moving without leaving the front door. People who are middle class recognize the importance of exercise and a healthy lifestyle, and they are willing to invest in those things. The problem is that the at-home exercise equipment often goes unused, or mainly not being used for exercise and becoming a rack for laying clothes on.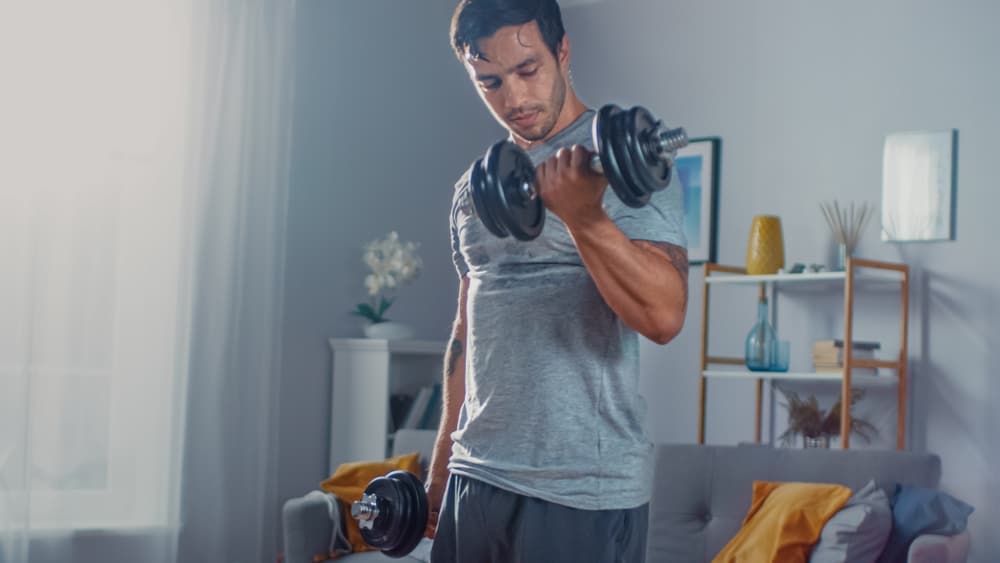 Owning at-home exercise equipment is an indicator of a certain level of wealth and status, and many people who buy it are not seriously intending to use it. They may plan to use it at first, but they do not already have an exercise regimen that is disciplined enough to use it every day for years. They may also have a gym membership that they pay for every month but rarely use as if buying the gym membership alone is enough to promote health and well-being. Poor people cannot afford these things, and wealthy people take the time every day to exercise. They do not buy exercise equipment as a sign of status but rather as a way of getting the exercise they need every day.