Who doesn't love to drive fast? Sports cars are one of the best ways you can accomplish that. There was a time just a few decades ago when certain sports cars were cheap and fast. Nowadays, the market has changed and as technology advances, sports cars more expensive. Purchasing a sports car is more than just a mid-life crisis. You might be single with no children and you want to enjoy your commute. Or you have a family, but on the weekend you'd like to hit the open road with. There are many reasons drivers go for a sports car, but the most common is speed.
Choosing a sports car is a very different decision then it used to be. Modern sports cars have gone way up in price. Whether you are looking at a Nissan GT-R or a Toyota Supra, you are going to be paying a pretty penny. But are sports cars worth it? Many sports cars just can't justify the high price tag. Remember at the end of the day a sports car is supposed to be fast and fun without having to break the bank. You can find many enjoyable sports cars for a fraction of the cost of overpriced models. Read on below as we take a look at 20 sports cars that fail to justify the high price tag via
CarMax.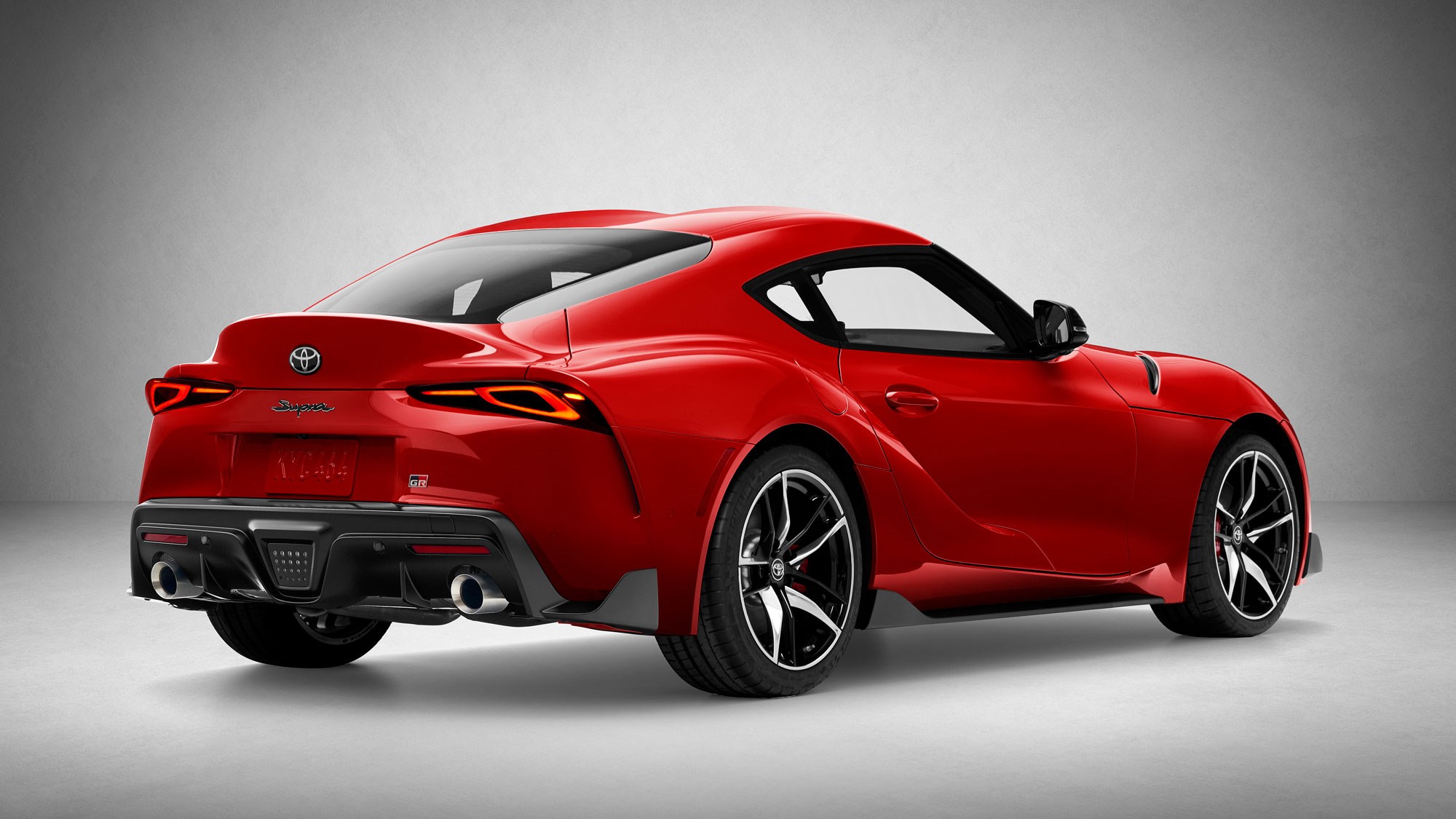 20. Toyota Supra
The Toyota Supra was relaunched for the 2020 model year. With the new model brought a whole plethora of new features. Critics were quick to point out the design flaws of the car compared to previous models. The overall stylistic touches were universally panned as a failed rendition of a classic. Performance-wise, the Supra isn't anything to sneeze at, but its also in a very high price bracket -the same type of price that you'd pay on a high dollar luxury coupe. Design-wise the Supra was engineered to provide the same type of performance of previous generations.
There have also been complaints from owners that the 2020 Supra has an alignment problem straight from the factory. The Toyota Supra will long be one of the most coveted sports cars around. But the current version seems to be a mere shadow of its former self. Because of the car's nostalgic value and history, dealers have been upselling the early models. It might not be a good time to buy the already pricey Supra because you could potentially pay thousands over sticker.