One of the best parts of watching a movie or tv series is seeing the relationships between actors flourish. Some stars have a natural chemistry that personifies their characters better than any dialogue could and bleeds over into their off-screen lives. We all want a happy ending for our favorite characters and the actors who play them. We're going to explore actors who found their other half while filming together. Some of these stars are still together today, while others have fizzled out after a few years. Still, it's amazing to see the actors behind our favorite characters getting together in real life! Here are some adorable times actors married their co-stars.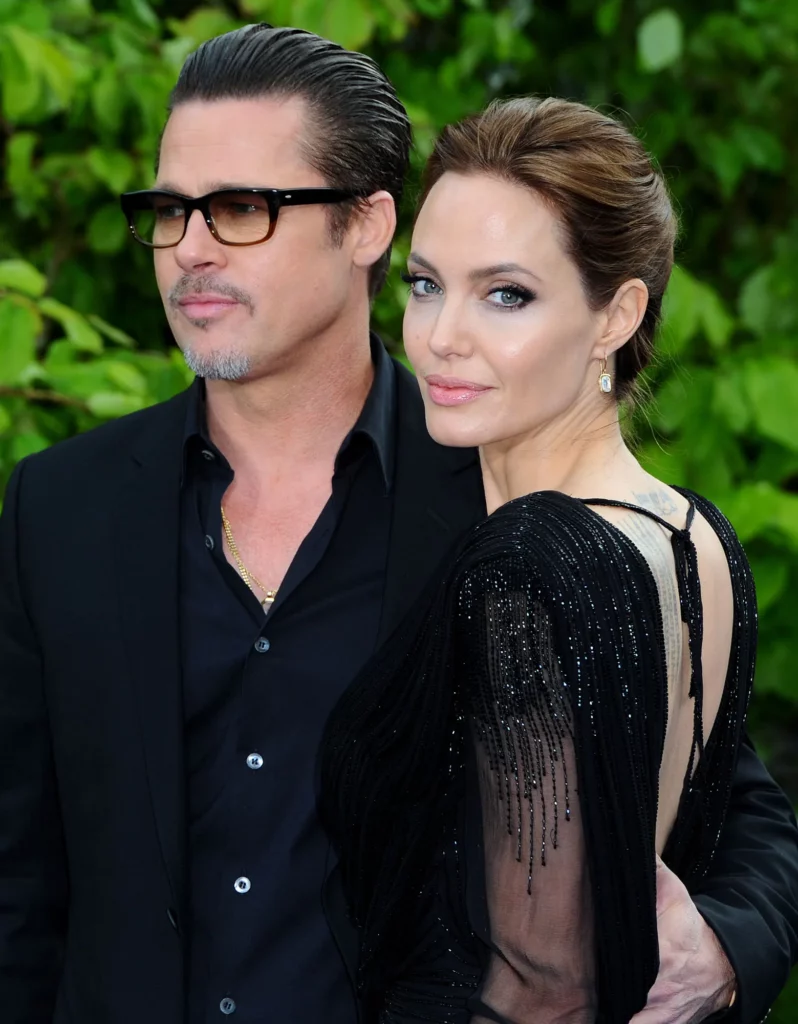 Brad Pitt & Angelina Jolie
You might remember Brad and Angelina's sizzling chemistry while starring in the hit 2005 film Mr. and Mrs. Smith. Brad separated from his first wife, Jennifer Aniston, while filming this movie and many have wondered if his co-star had something to do with the demise of his first marriage. Regardless, Pitt and Jolie had a whirlwind romance that carried them for 12 years, before finally ending in divorce. The couple have six children they share custody of from their marriage.